Try before
you buy!
with your Personal Account
REPRESENTATIVE APR 37.7% (variable)
Credit subject to status and affordability. Available to UK customers over 18 only. Interest costs may not always apply. Check the Terms & Conditions.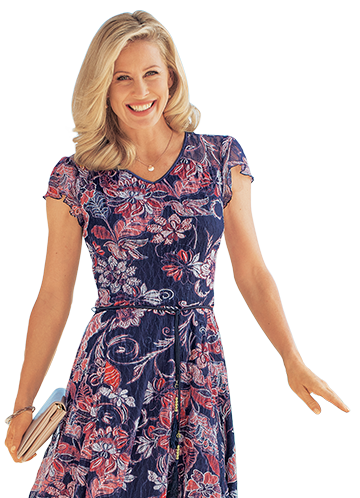 4 reasons to enjoy your Afibel Personal Account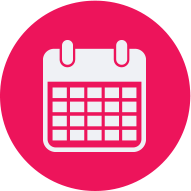 Order now
pay later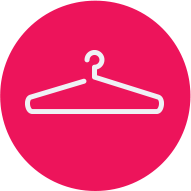 Try before you buy
up to 28 days
to decide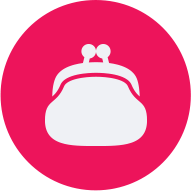 Pay your way:
in full or spread
the cost*
up to 25 instalments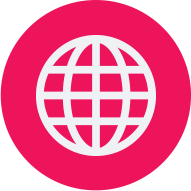 Simple ways to pay
24/7 by phone
or online
It's so easy to open your Personal Account

Add items to basket & go to the checkout

Select the 'Personal Account' payment method to apply

Checkout securely
It's that simple!
When using the Personal Account to purchase items from the Afibel catalogue you can choose to:
Try At Home on Approval and take up to 28 days to make sure you are fully satisfied with your purchase and then pay the outstanding balance in full on receipt of your statement and no interest will be charged
Or Spread the Cost over a maximum of 25 instalments payable every month (Please note that by choosing this option you will enter into a regulated consumer credit agreement).
How to manage your Personal Account :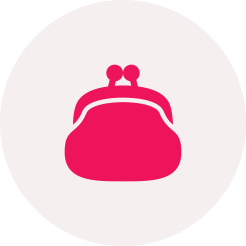 • Pay online: To make an online payment you will need to log into the My Account area first. We accept all major debit/credit cards excluding American Express and Solo.
• Automated balance enquiry and payment service: We offer a 24 hr automated service ; you can check your Afibel Personal Account balance or make a payment at any time by calling 0330 123 2451. Payments will be processed immediately and show on your Personal Account the same day.
• Pay by cheque / postal order by sending to:
AFIBEL Customer Service
Bowling Green Mills
Bingley
BD97 1AD
• Pay at the Post Office: You can pay with cash over the counter using the payment slip on your statement at the Post Office.
Help when you need it most
If at any time you experience financial difficulty paying your Afibel Personal Account balance, we can help. Simply call us on 0330 123 4084 and we will talk you through the options that are available to help.
*We'll check your details with credit reference and fraud prevention agencies. Our checks confirm your name, address and date of birth, to prevent fraud and tell us how you and others in your household have managed payments in the past. We'll share information about your account with these agencies, to help prevent fraud and maintain up to date records. For more details on how we use your personal information and for full Terms and Conditions call 0330 1234084 or click here. Afibel SAS is an appointed representative of Damartex UK Limited which is authorised and regulated by the Financial Conduct Authority to provide credit under firm reference number 702607. Afibel is acting as a credit broker and introduces customers only to Damartex UK Limited which is a company in the same group. Damartex UK Limited of Bowling Green Mills, Lime Street, Bingley, West Yorkshire, BD97 1AD. Registered in England & Wales, number 852773 is the provider of credit.