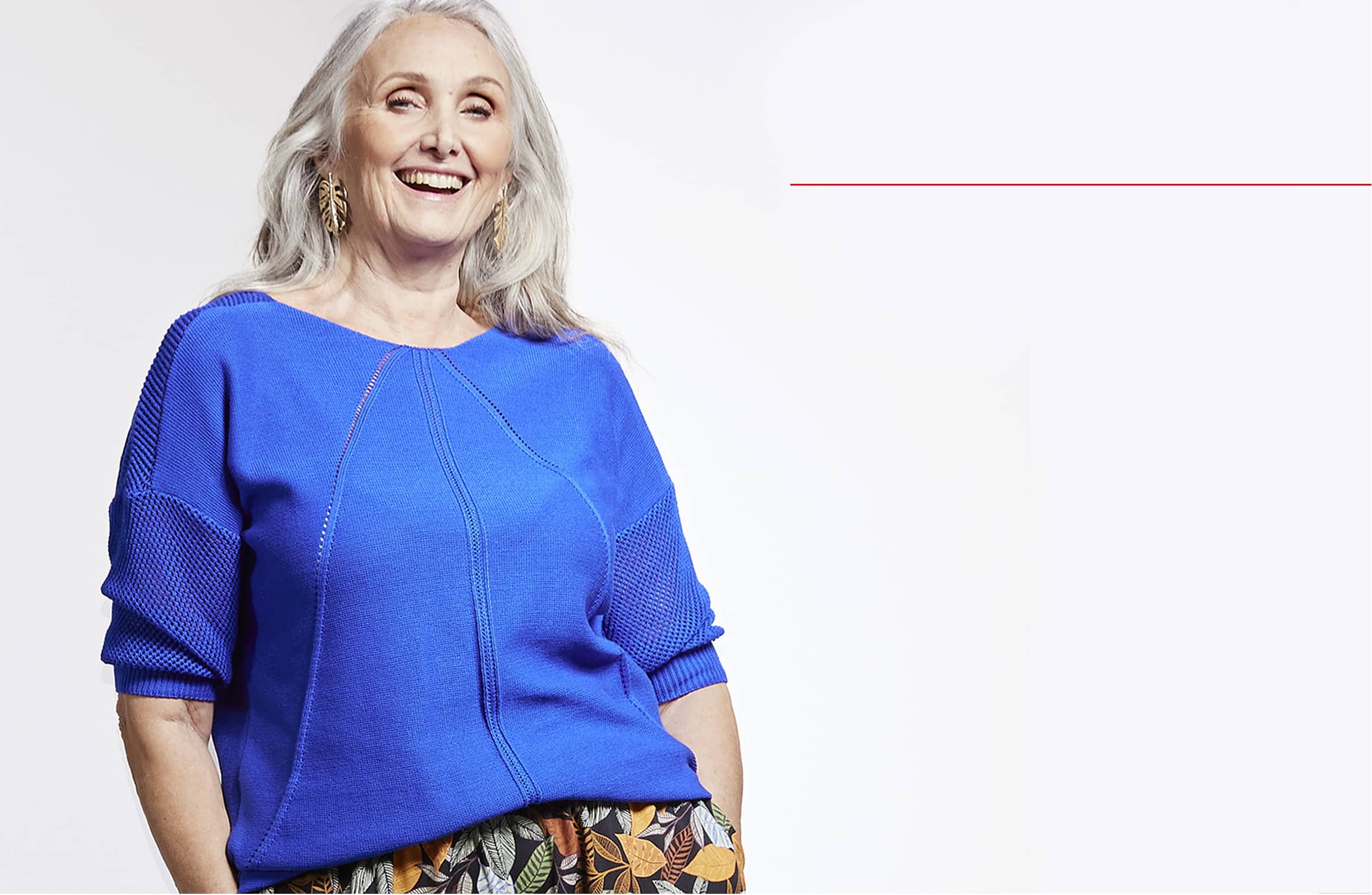 Our story
Founded in 1954, Afibel is a French company, which from the start has offered plus size ready-to-wear clothing for women. In 2010 Afibel joined the Damartex group.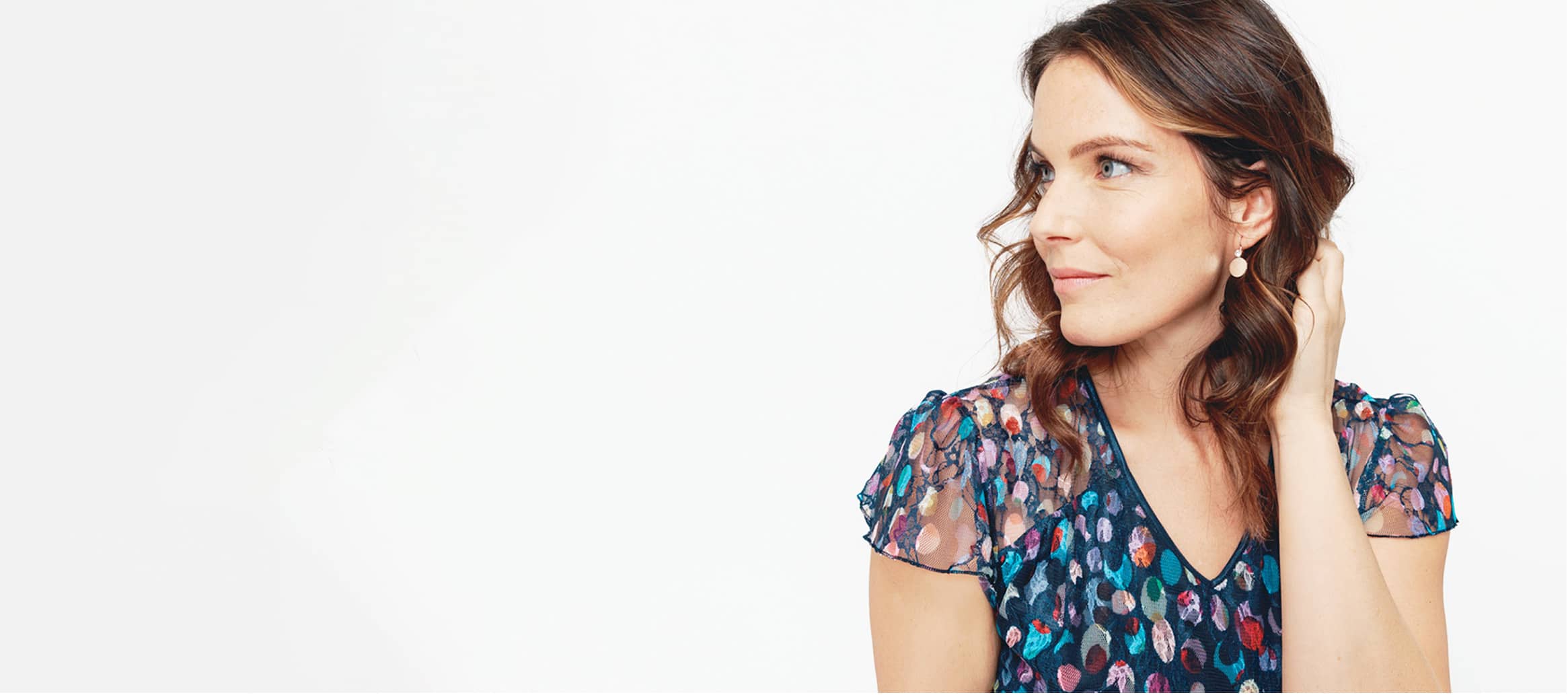 The brand has a presence in France, the United Kingdom, Poland, Estonia, Latvia and Slovenia. Afibel has been distributing its products to several million customers who have placed their trust in it.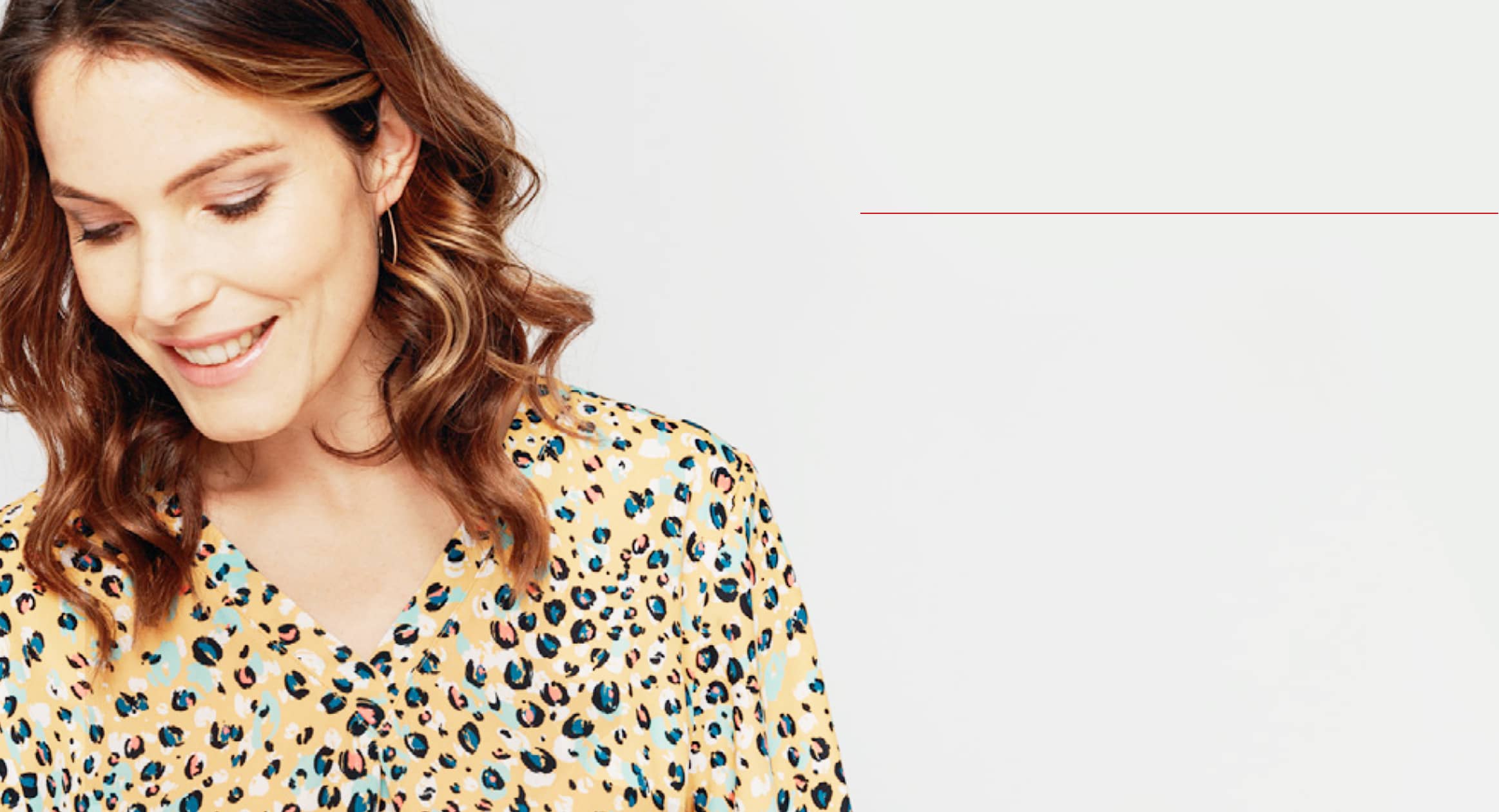 Our mission
To serve the beauty of all women with 3 goals: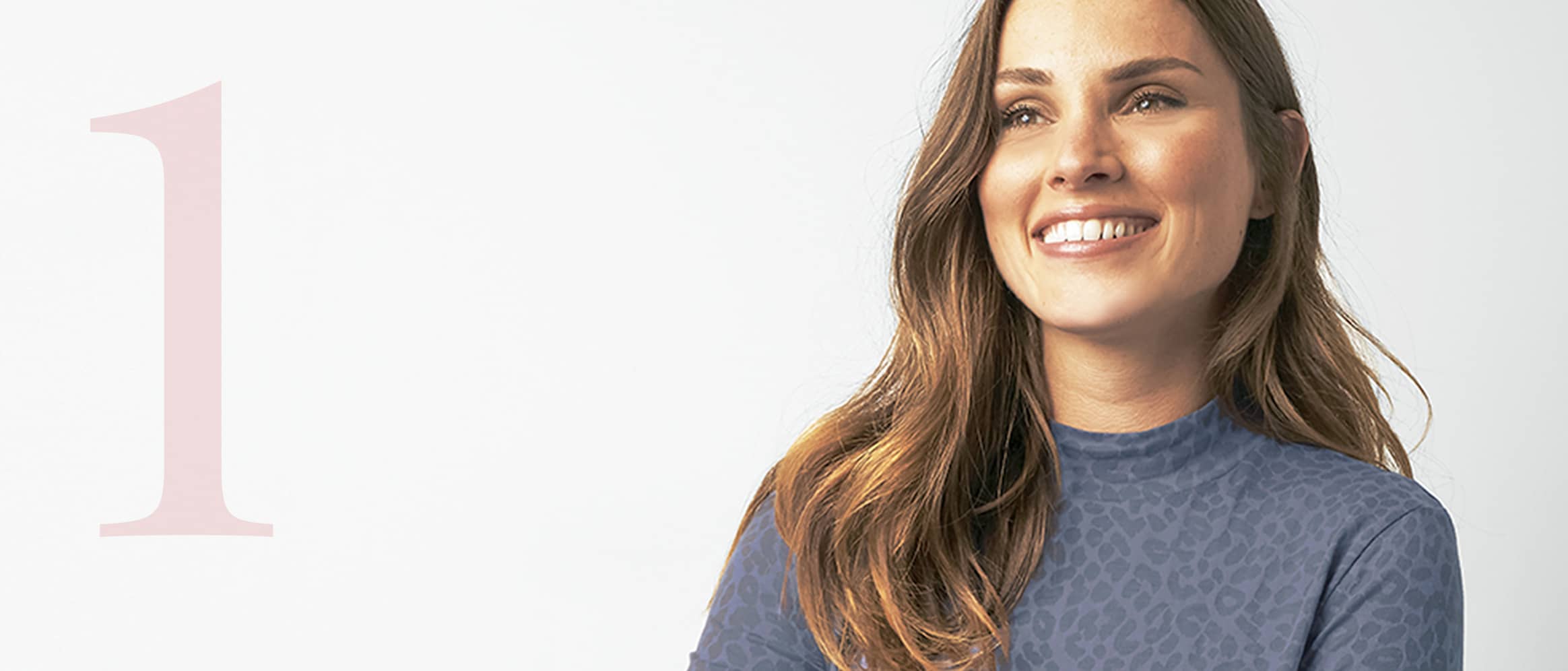 To offer you chic & creative styles with a perfect fit from a size 8 to 32.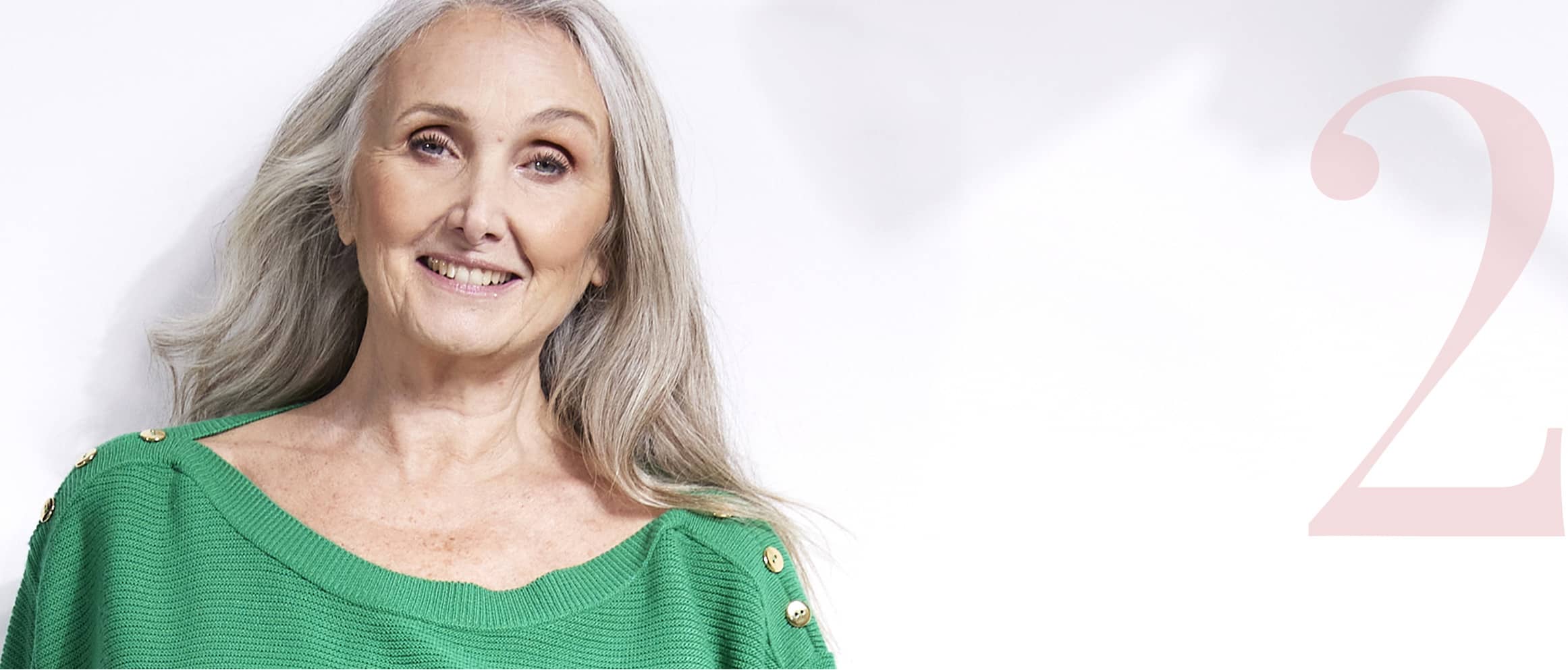 To bring you the best advice and fashion tips, to express your style in your own unique way.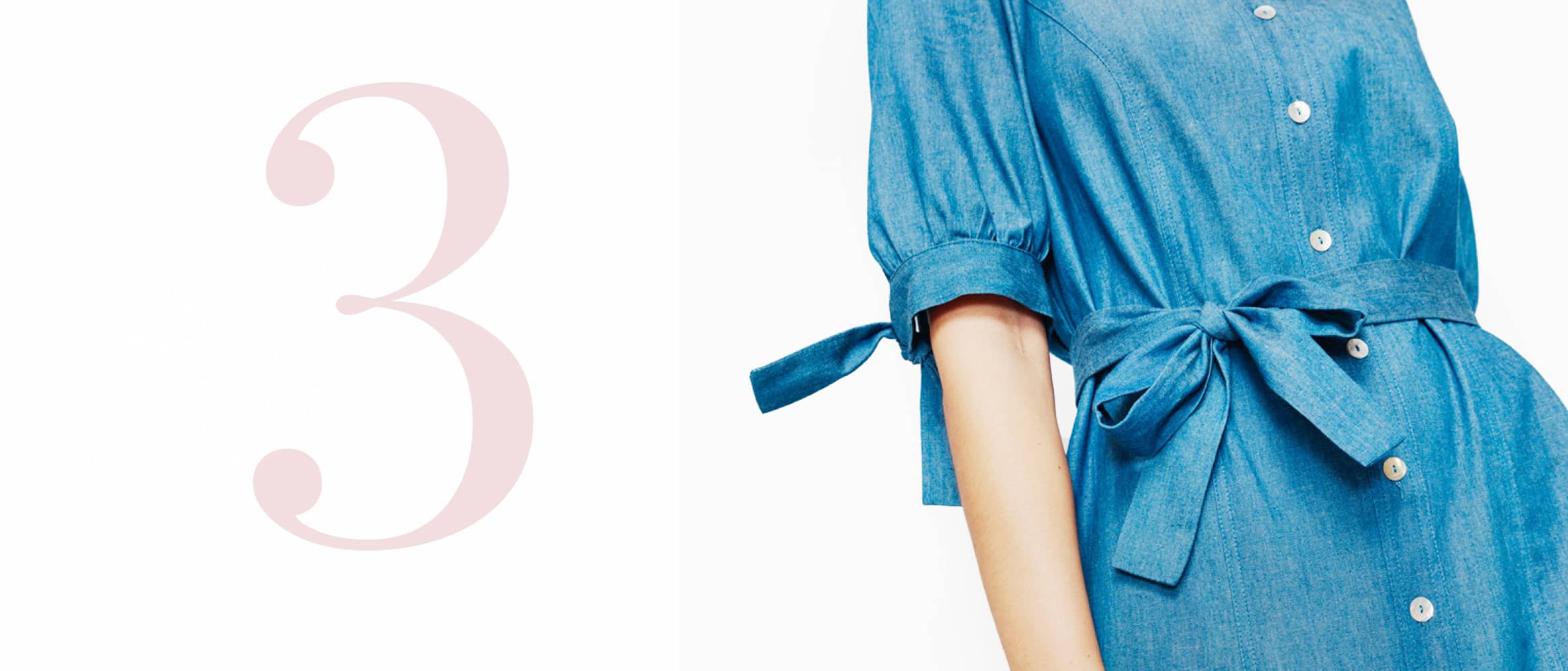 To highlight your natural beauty and help you feel confident and feminine every day, through a diversity of designs and fabrics.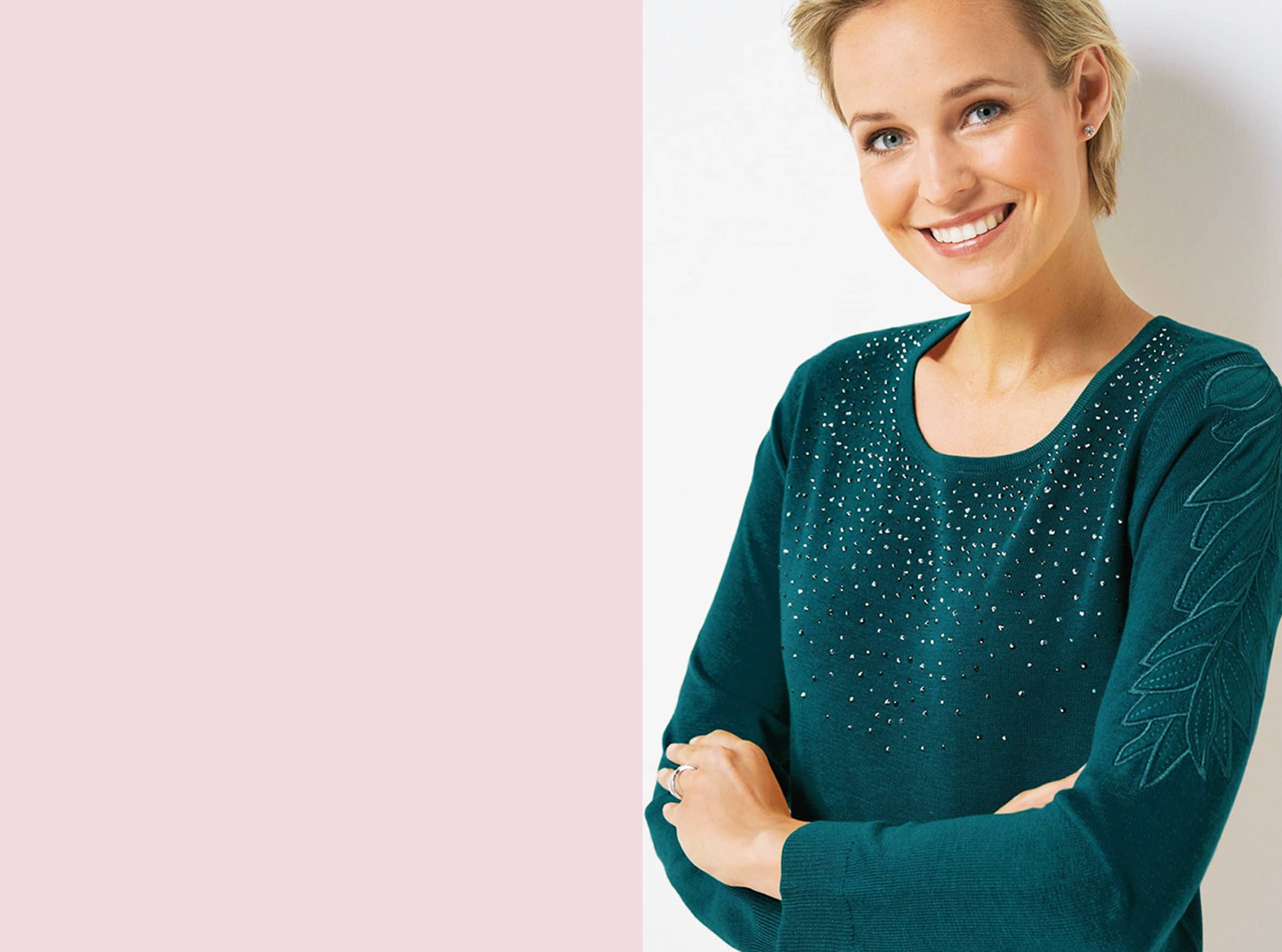 At Afibel, we are committed to helping you fully express your identity, your uniqueness and your beauty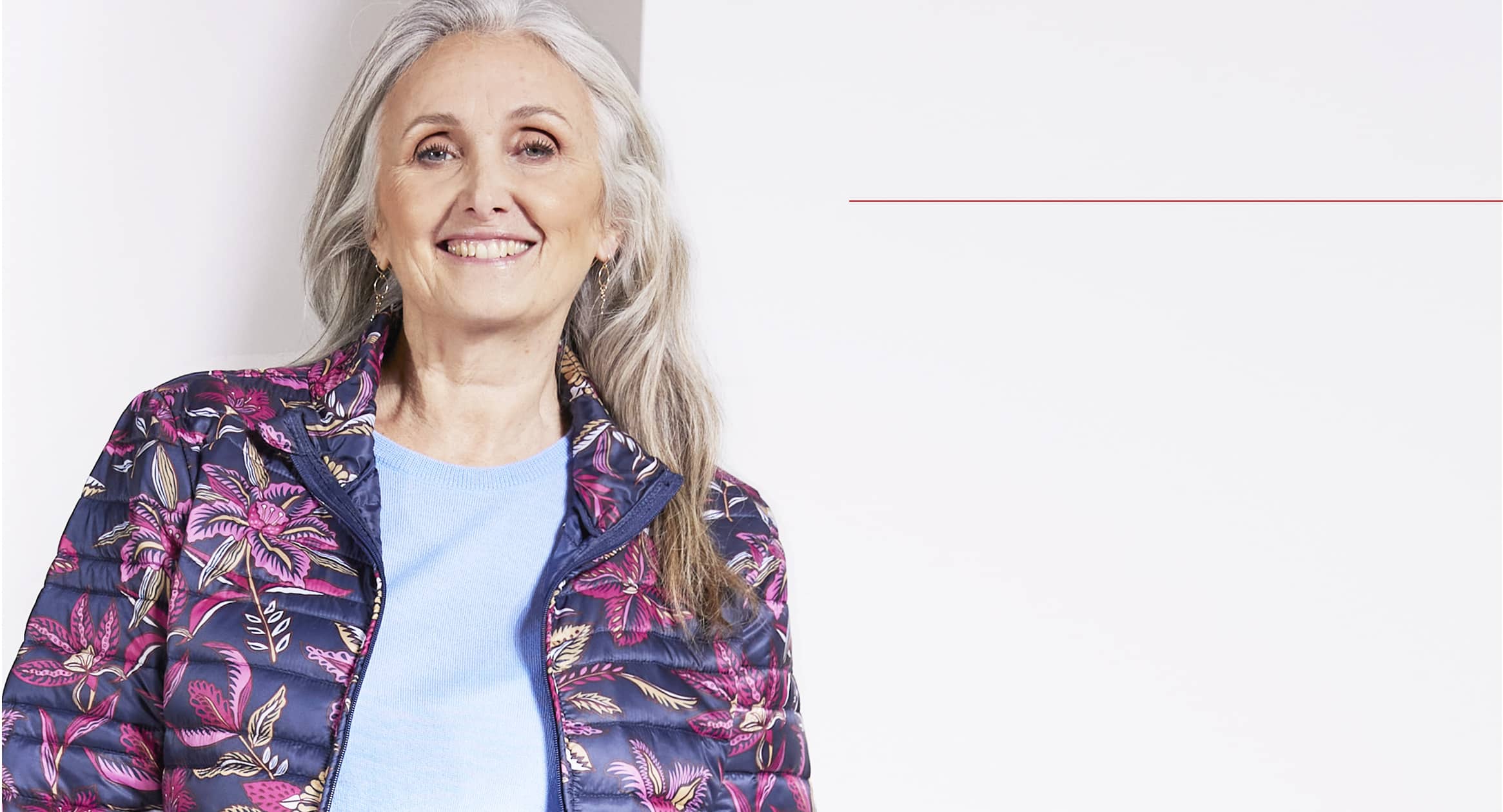 A unique style
Afibel fashion is joyous, well-designed, accessible to all body types and high quality.
Thanks to our 50 years of expertise and a subtle combination of colours, fashionable details and high quality fabrics, our collections have a unique style which help your reveal your feminity, find satisfaction, feel good, be adventurous and assert your style.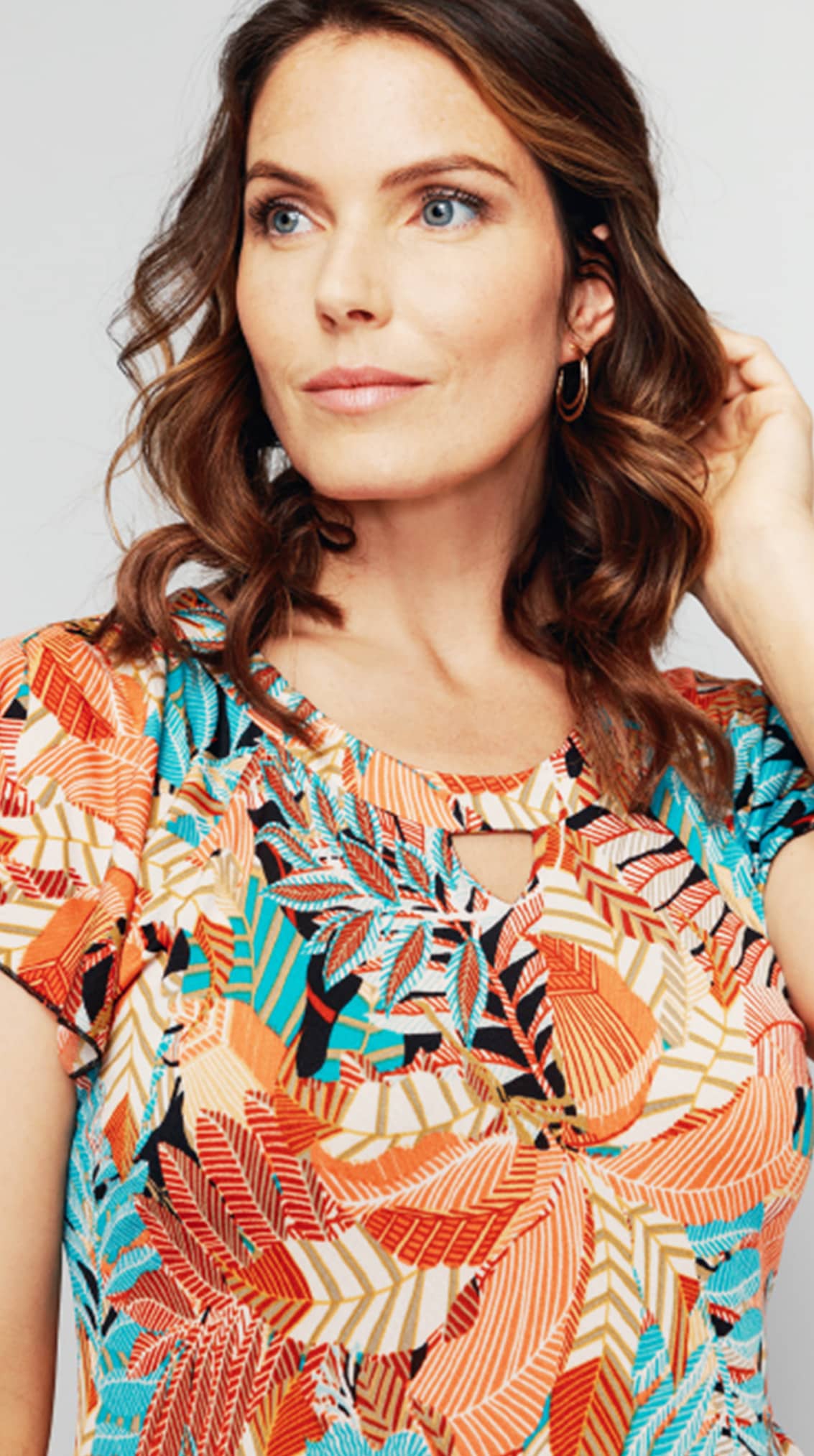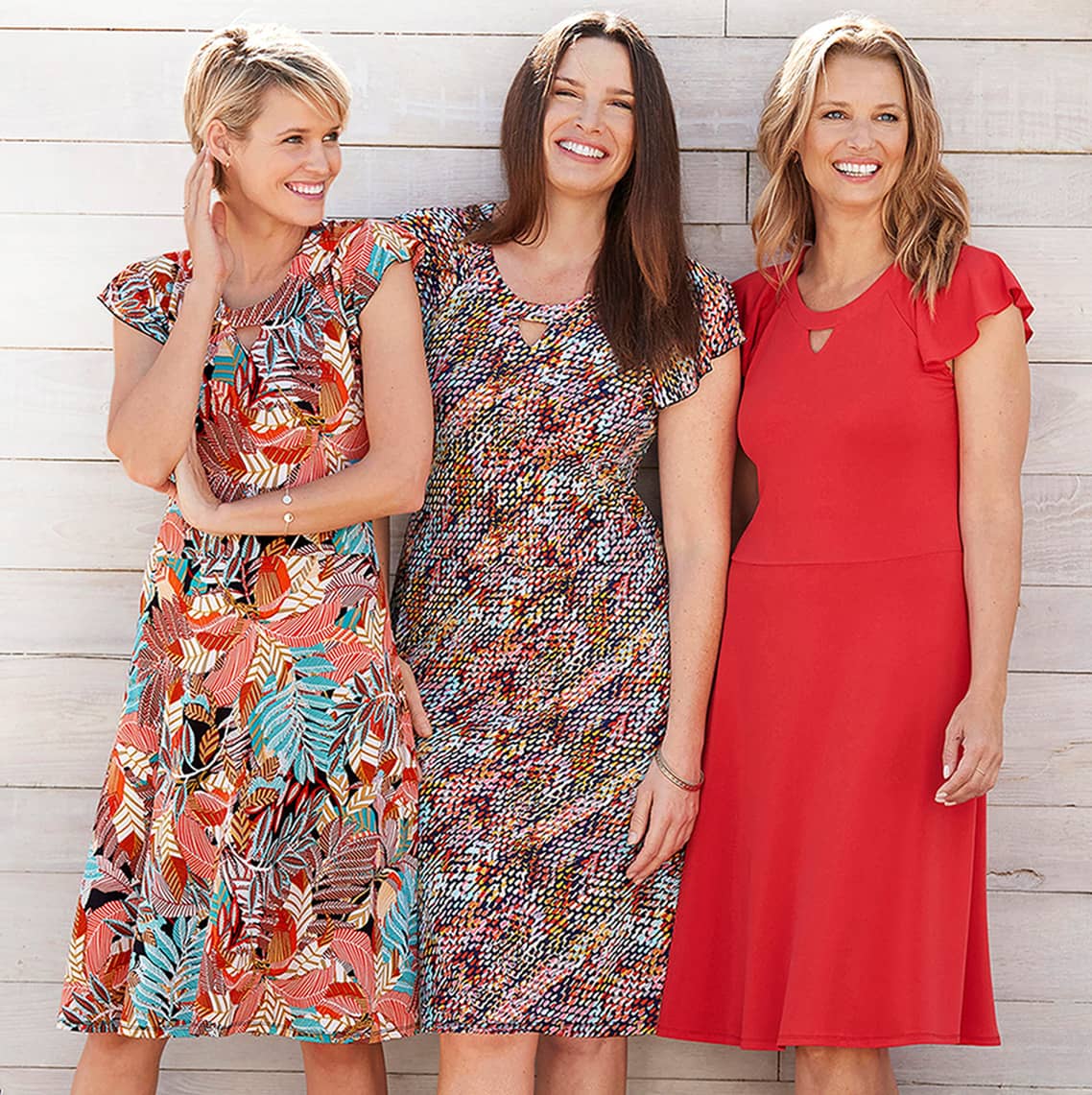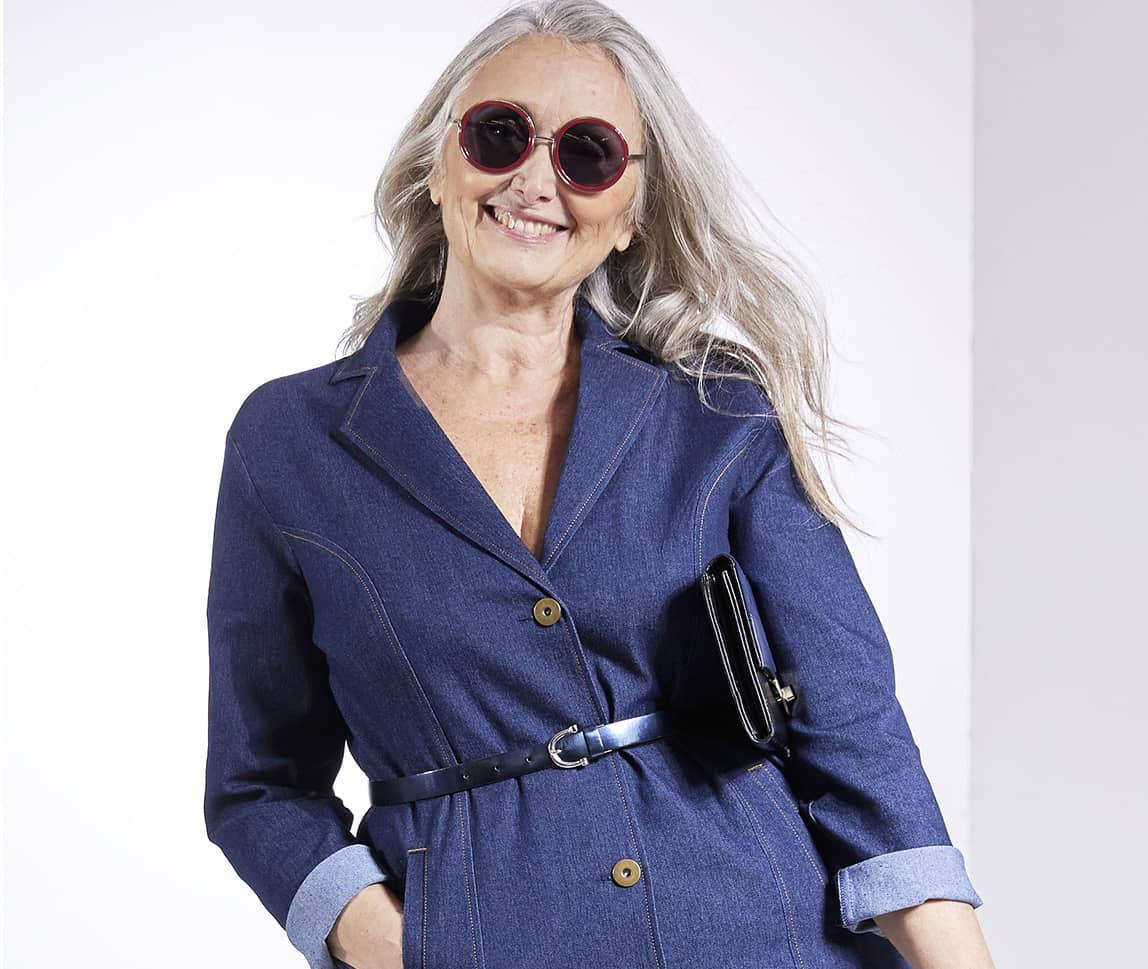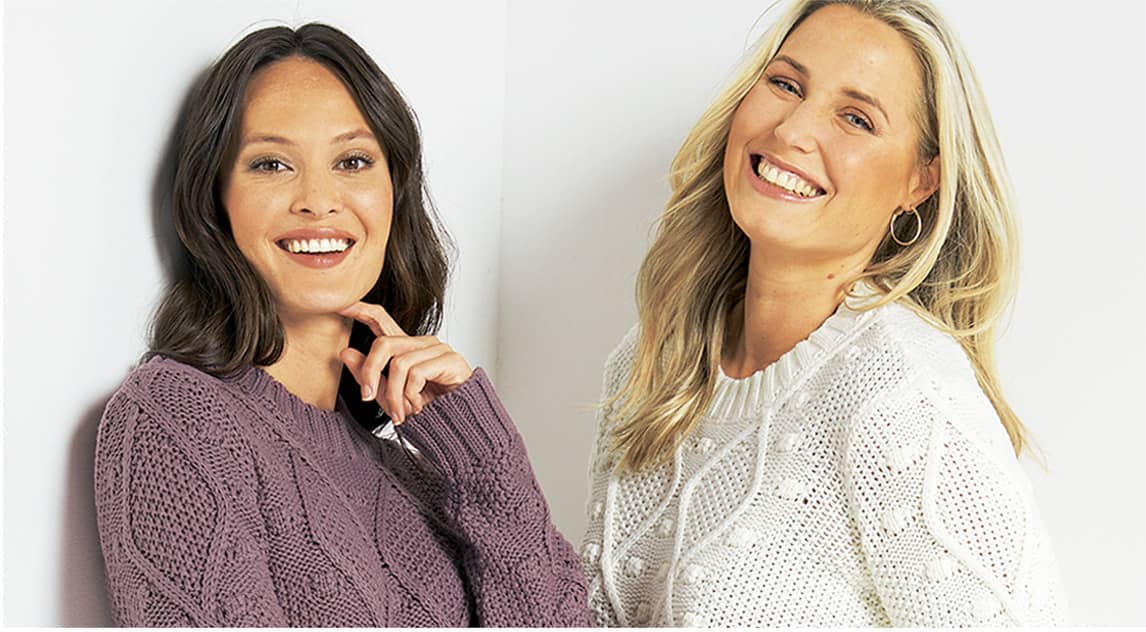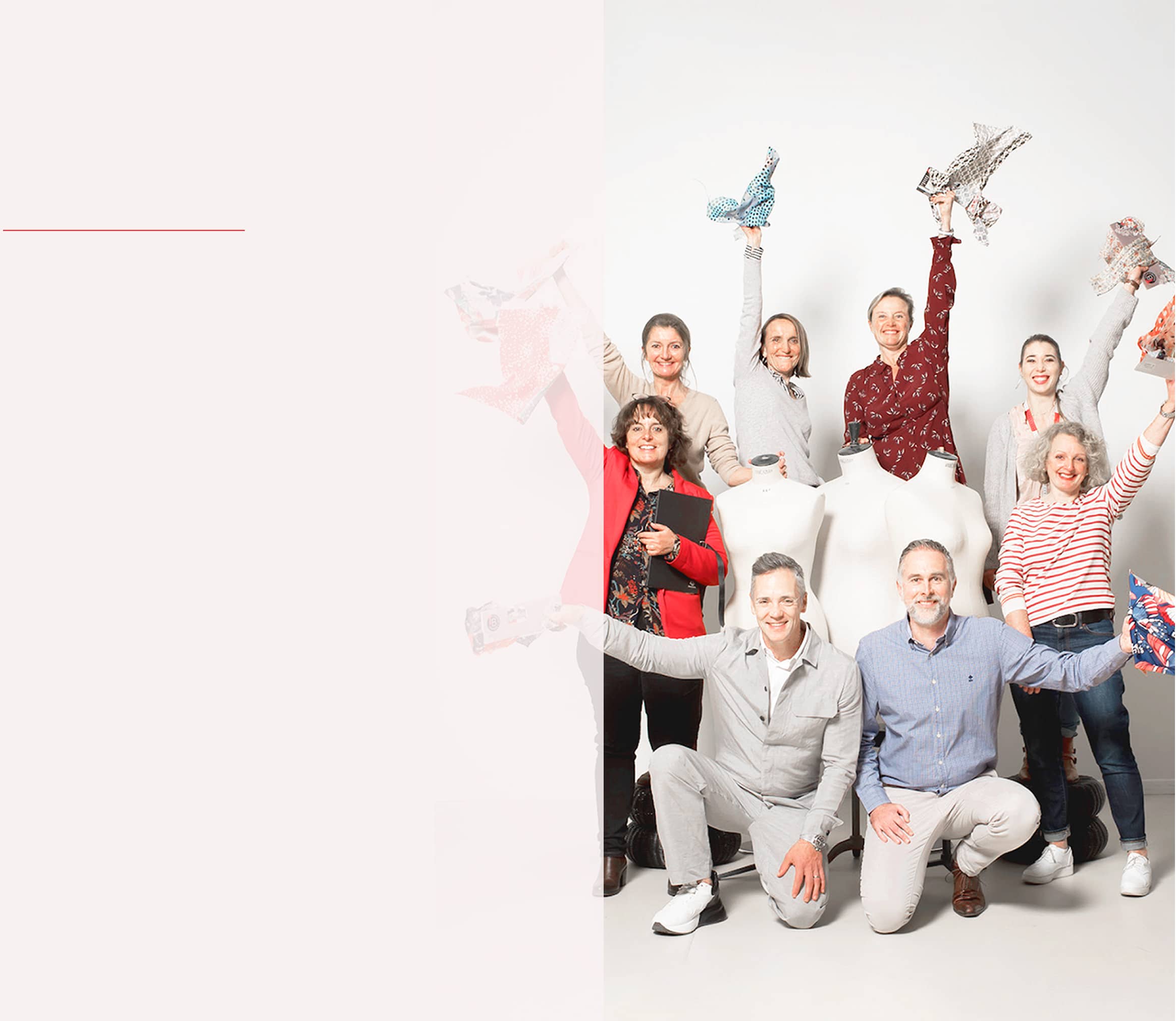 A committed brand
Afibel backs its commitments to inclusivity and responsible fashion.
In terms of inclusivity, our teams work every day to ensure that women can dress themselves with elegance and style, whatever their body type, from size 8 to size 32.
In addition to its ranges, Afibel also backs associations such as Dress for Success Greater London. Dress for Success Greater London promote the economic independence of disadvantaged women by providing professional clothes, a network of support and the career development tools to help them thrive in work and in life.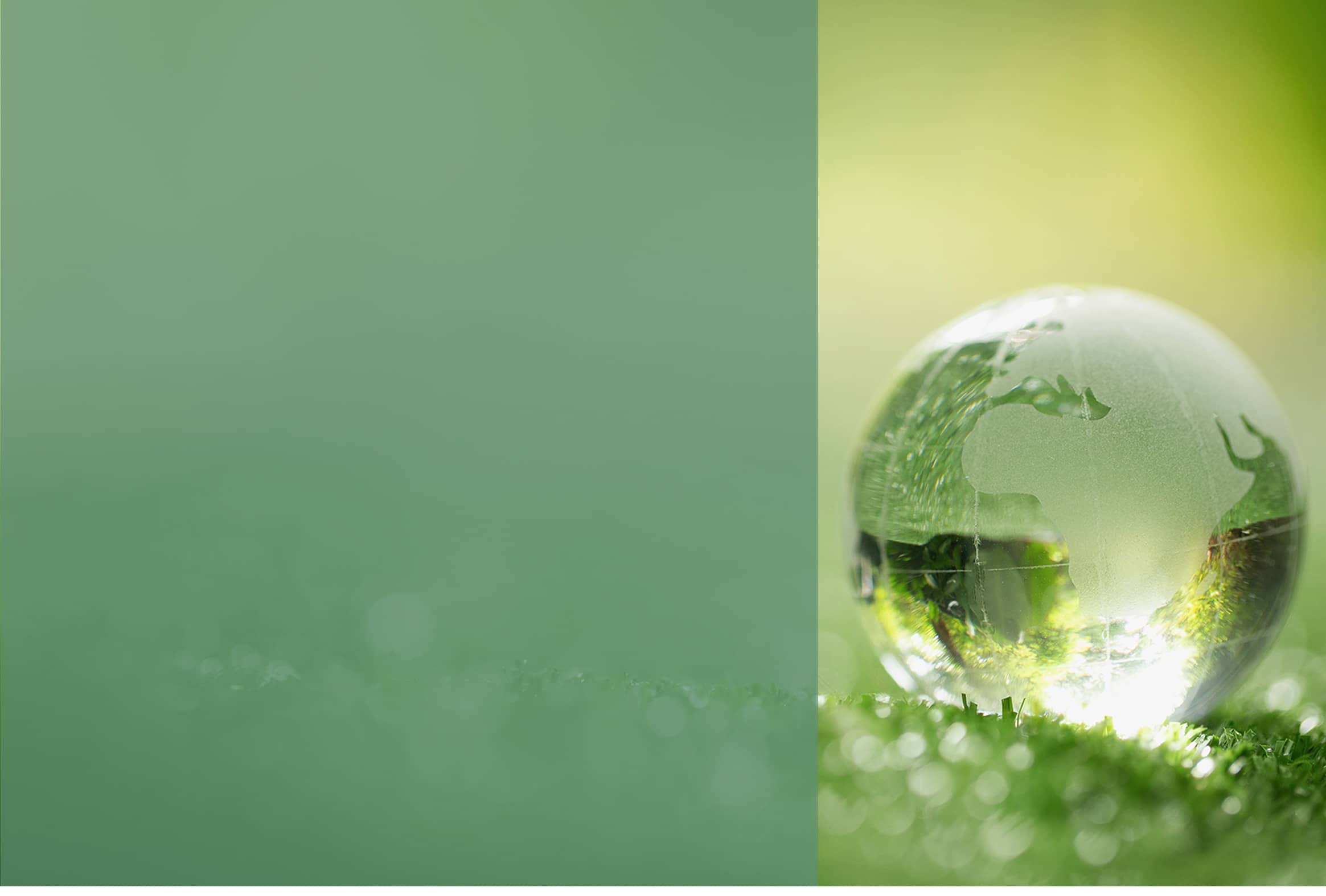 In environmental terms, we are committed to the use of the most responsible raw materials and to improving our eco-footprint through different actions and aims:
The reduction of plastic packaging from our products, catalogues, letters, parcels and gifts.
The increased use of recycled materials (recycled polyester) and organic materials (organic cotton).
A target of 25% eco-designed products by 2022 for the Damartex group.
A majority of products manufactured in the European Union, as close as possible to our customers.
Participation of the Damartex group, including Afibel, in the Fashion Pact which promotes responsible fashion.
56%
of items in the collection are manufactured in the European Union including 19% in France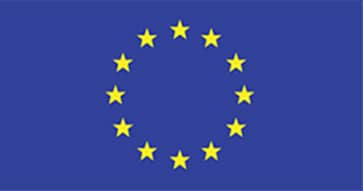 30%
ambition from the Damartex group to reduce our carbon footprint by 2022. We are committed to reducing the environmental impacts associated with our activities (manufacture, transport, use, end of life...)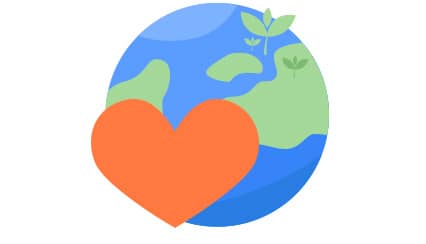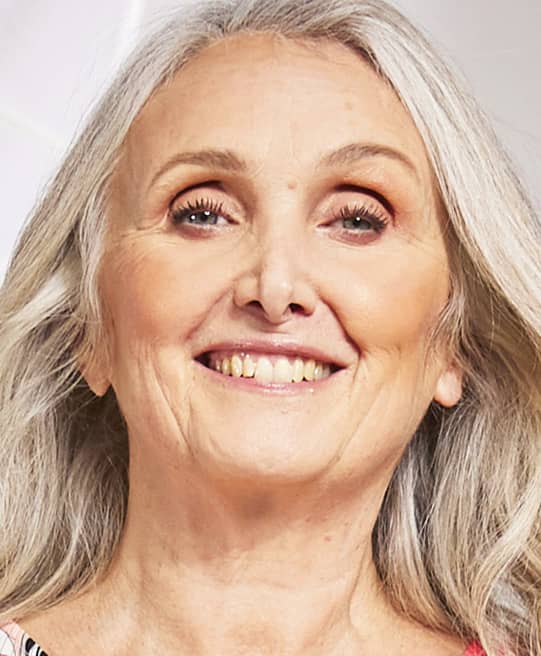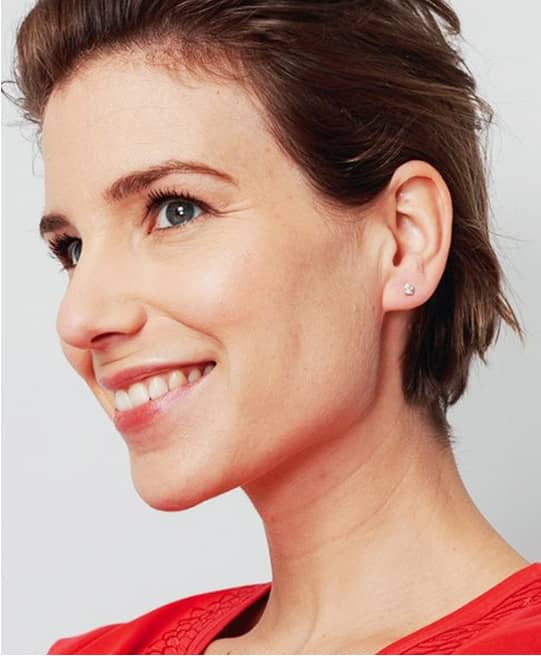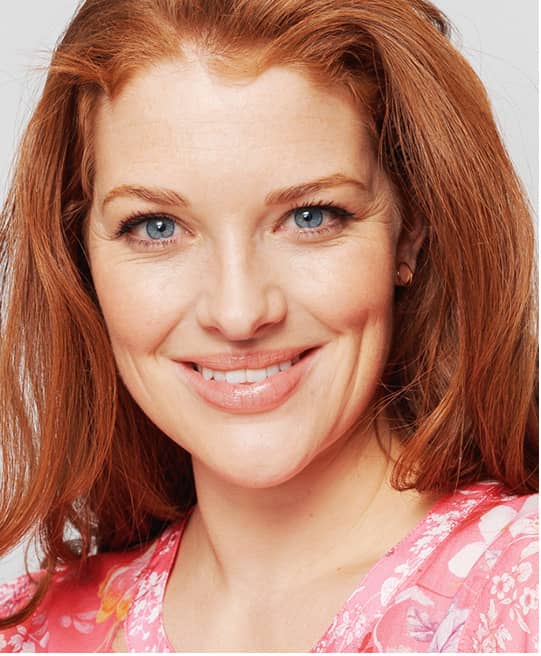 Afibel

, because every woman is unique